Janet Ilieva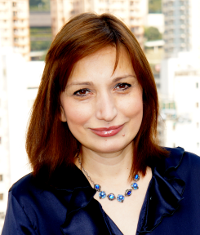 Janet Ilieva is founder and director of Education Insight. She is a keen observer of the global student mobility flows and passionate about collaborative approaches in transnational education and its contribution to countries' development agendas.
Janet started her career as a university lecturer in economics before joining the British Council in 2004, to lead the department's work for higher education research and market intelligence. Janet joined the Higher Education Funding Council for England in May 2013 as head of the HEFCE Observatory. There, she published on international student demand for higher education in England with a strong focus on transnational education.
Janet is a member of the Editorial Advisory Board of the Journal of International Students (https://www.ojed.org/index.php/jis/about/editorialTeam); she advises on the Philippine – UK Transnational Education Programme run by the British Council and the Commission on Higher Education of the Philippines (https://www.britishcouncil.ph/tne) and a trustee at Richmond, The American International University in London (https://www.richmond.ac.uk/about-richmond/board-of-trustees/).
Winnie Eley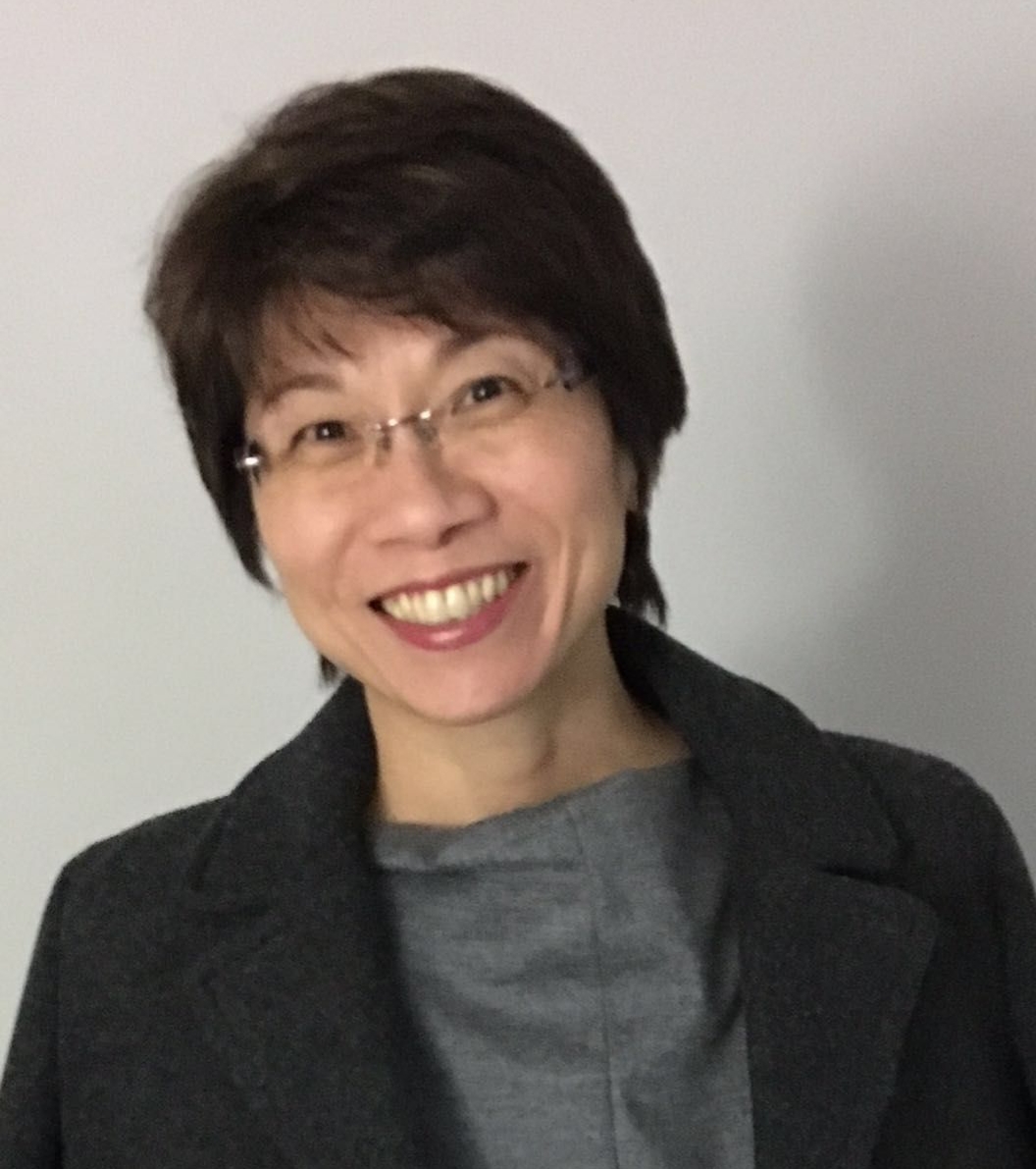 Winnie has a dedicated interest in all-round education, strategy, governance, leadership and management. Her current role is Secretary to the Governing Board of CityU (DG) at the City University of Hong Kong..
For two decades, Winnie held a number of senior academic leadership and executive positions from Vice-President at the University of Southampton in the UK, Deputy Vice-Chancellor at The University of Newcastle in Australia, Director of International Affairs at The Hong Kong Polytechnic University, Deputy Country Director at British Council in Nigeria, to Director of Education Services at British Council in Hong Kong.
Pat Killingley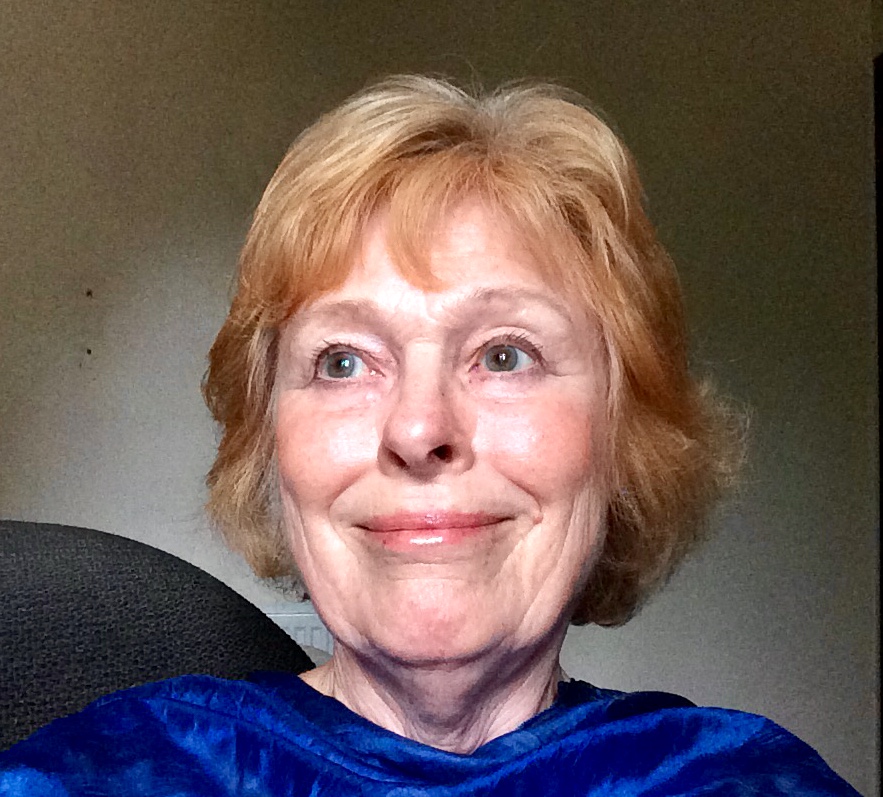 Pat has extensive experience in international higher education. During a career in the university sector, as an independent consultant and as Director of Higher Education at the British Council, she has worked with institutions, agencies and governments in over 20 countries across all aspects of international education, including student promotion, university partnerships, transnational education and national policy development. Pat has worked with Janet on research and consultancy projects for Education Insight and is a strong believer in the power of international education to contribute significantly to the well-being of countries and societies across the world.
Rebecca Finlayson, Consultant Statistician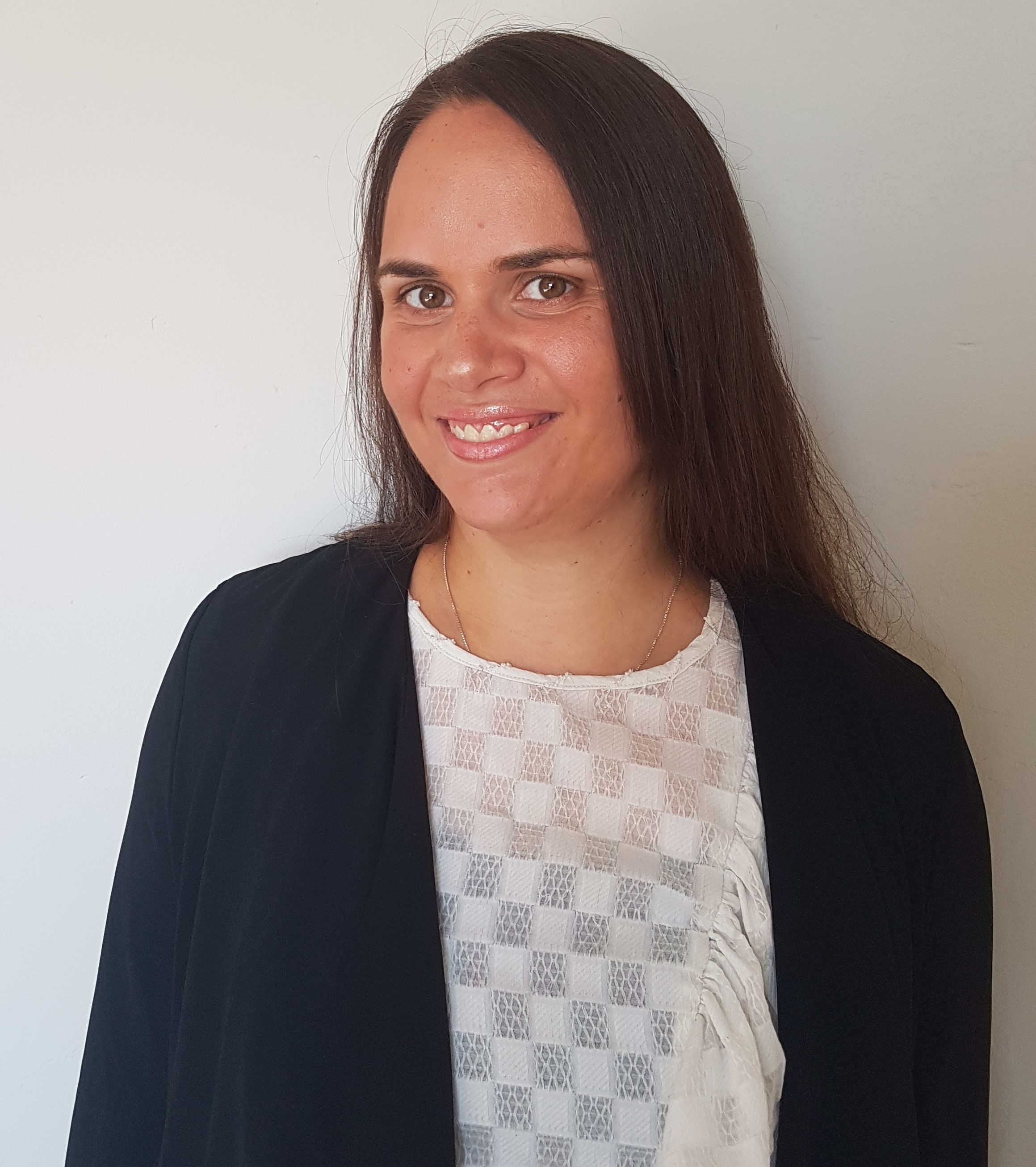 Rebecca Finlayson joined Educational Insight as a Consultant Statistician in 2019. She has a passion for ensuring the robust use of data to improve the experience of students and inform policies and strategies across the higher education sector.
Rebecca has more than ten years of analytical experience, including seven years as an Analyst at the Higher Education Funding Council for England and later the Office for Students. She has led a range of projects, drawing on a wide variety of administrative and survey-based data sources to provide insights across the student lifecycle. A number of these projects featured international students and diversity in the UK sector. She also has experience with many analytical techniques, including statistical modelling, data visualisation and presenting data meaningfully.